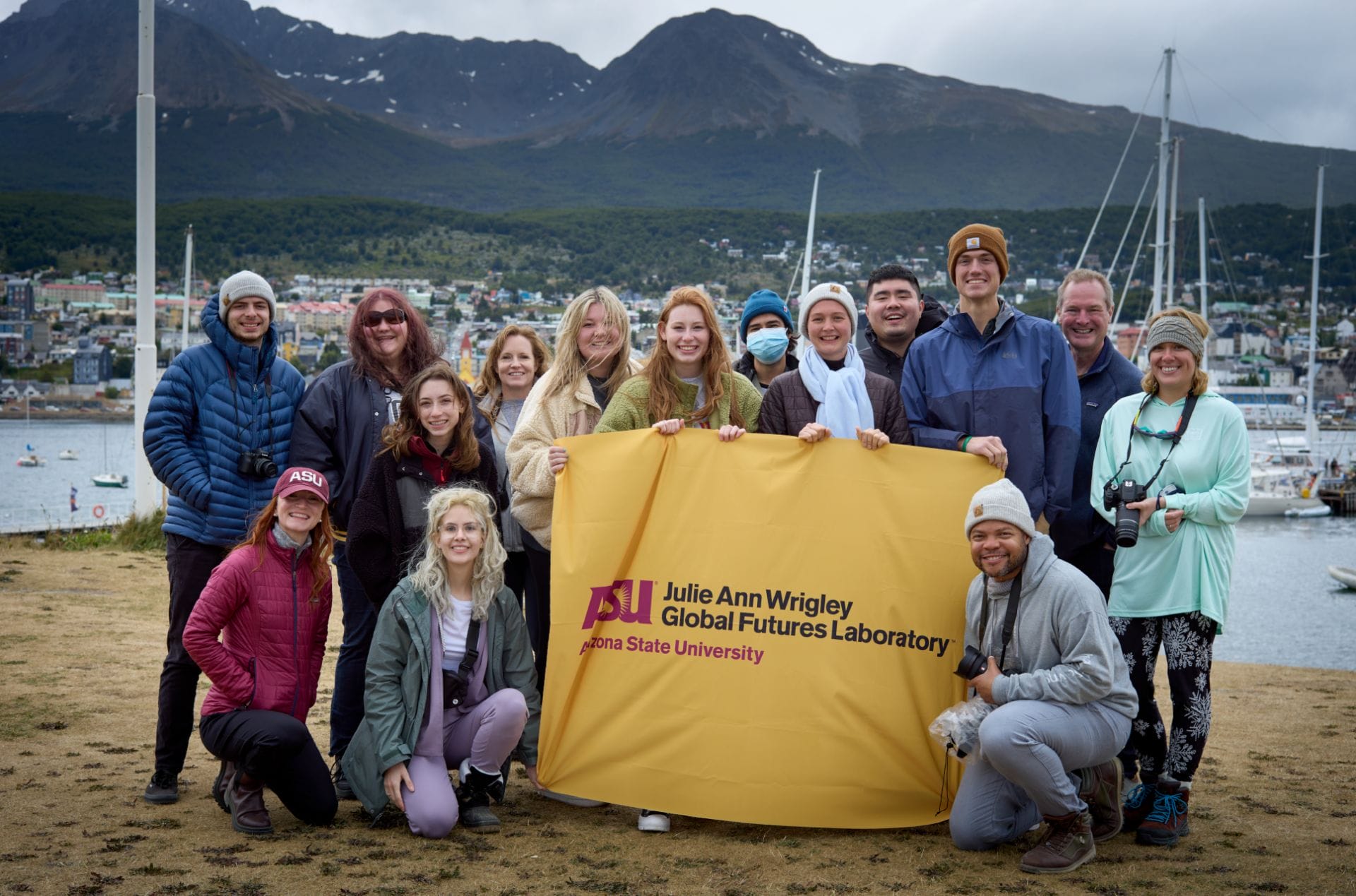 With over 300 programs in more than 65 countries (programs vary in length, from one week to one year), study abroad is possible for all ASU students who wish to acquire a global perspective and knowledge in preparation for their career. Students earn ASU credit for completed courses, while staying on track for graduation, and they may apply financial aid and scholarships toward program costs.
The College of Global Futures offers the following programs for students:
Upcoming Programs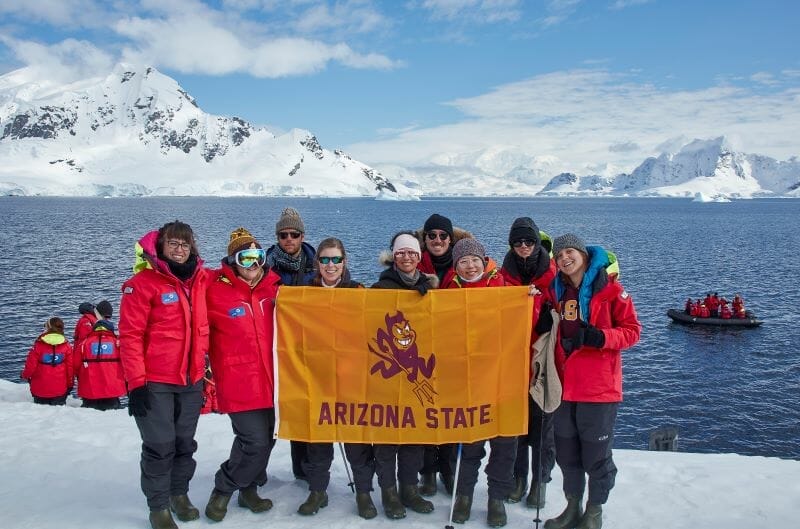 Antarctica: The Frozen Continent
Winter Break: December 2024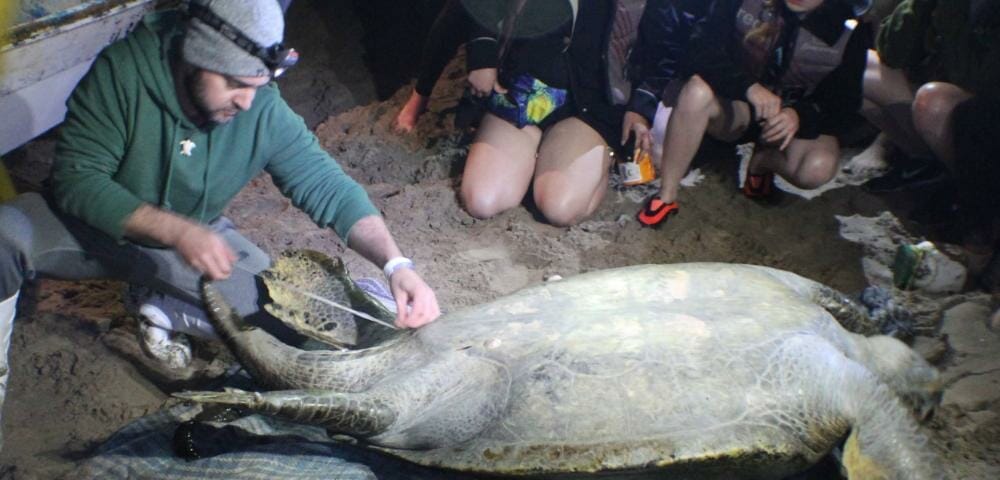 Sea Turtles, Sharks, and Fisheries of Baja California – Emerging Topics in Marine Conservation
Spring Break, March 2-9, 2024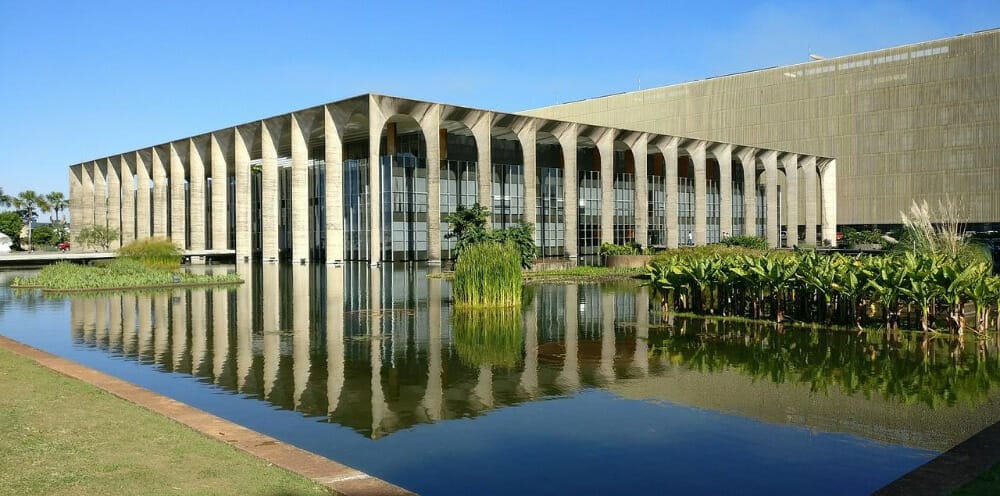 GIE: Democracy, Sustainability, and the Global Future of Brazil
Spring Break: March 2-9, 2024

Egypt: Impact of Local Food Economies on Local Sustainability and Development
Spring Break: March 2-10, 2024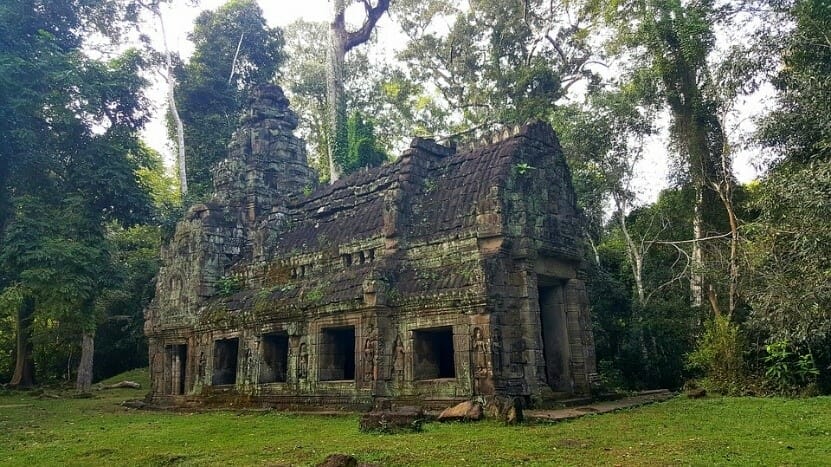 GIE: Vietnam: A Country of Historic Resilience Facing a Future of Rising Seas
Post Spring: May 6-18, 2024

Getting to 100%: The Promise and Challenge of Renewables in Hawaii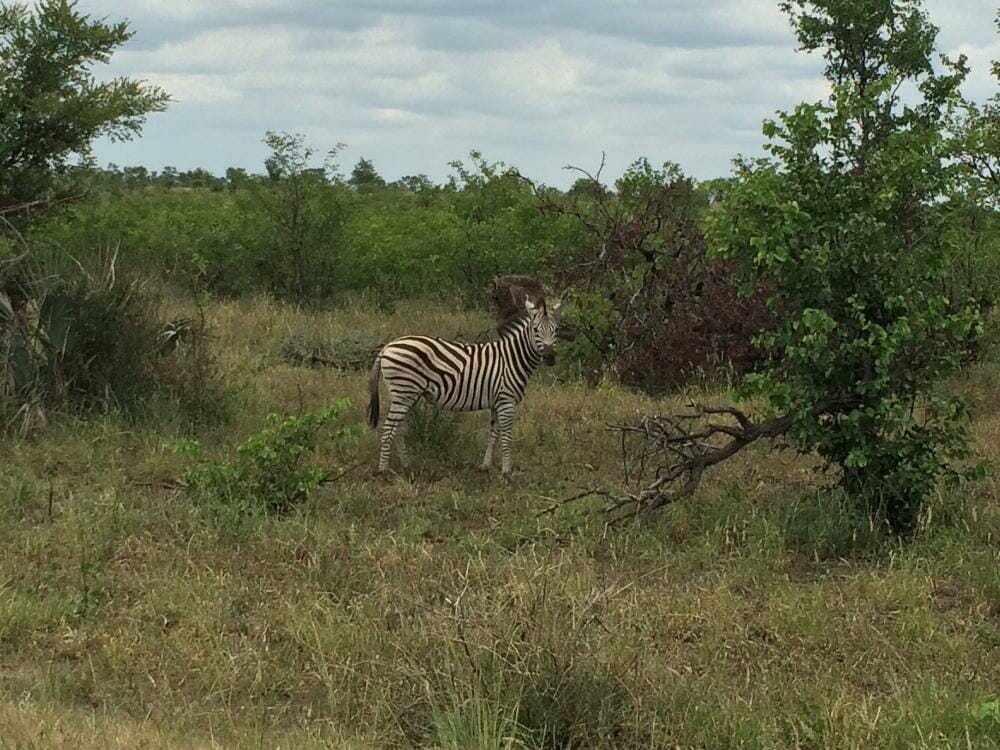 Sustainability Challenges of the Wildlife Economy in South Africa*
Hong Kong: Urban Sustainability in Hong Kong*
Botswana: Sustainability, Wildlife and Conservation in the Okavango Delta*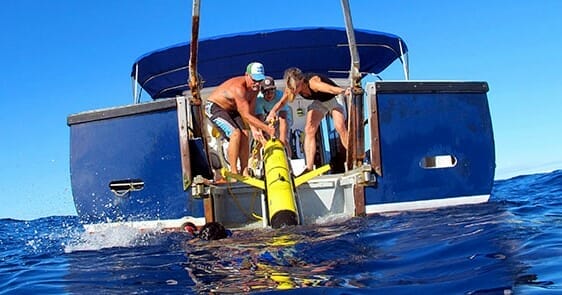 ASU Summer in Bermuda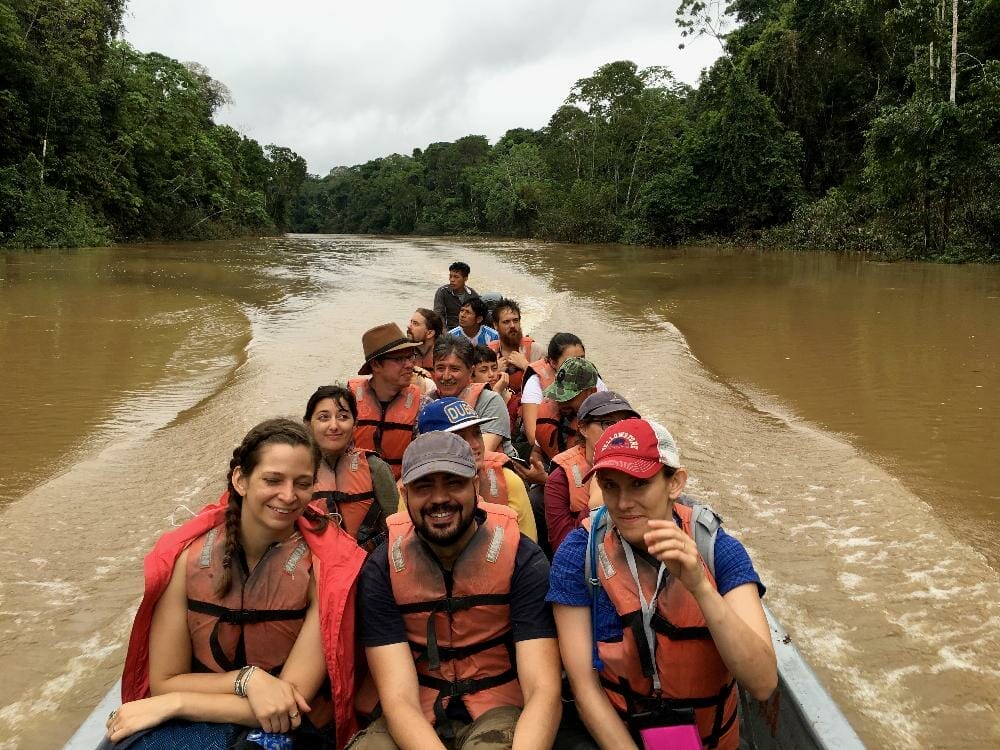 Indigenous Sustainability Solutions in the Amazon
*Walton Global Sustainability Studies Scholarships
The Walton Global Sustainability Studies Scholarship, founded by Rob and Melani Walton via a grant from the Rob and Melani Walton Foundation, provides, on a competitive basis, scholarship awards of $1,000 to a limited number of qualified students enrolled one of the three School of Sustainability (SOS) summer study abroad courses (Botswana, Hong Kong, South Africa).
More Information
If you have specific questions about our study abroad programs please contact:

Kristin Meraz
480-727-9776
[email protected]