Andrew Maynard
Moving On
When I took on the role of Associate Dean for Student Success in the then newly-formed College of Global Futures, back in 2020, one of my priorities was to ensure
What are you most proud of achieving this past academic year?
Here's a question for you: what are you most proud of achieving or being associated with this past academic year? 
The Mission: Interplanetary Podcast is Back, and it's Better Than Ever!
I can't believe that it's been a year since former astronaut Cady Coleman and I launched season one of the space podcast Mission: Interplanetary. That first season was groundbreaking in who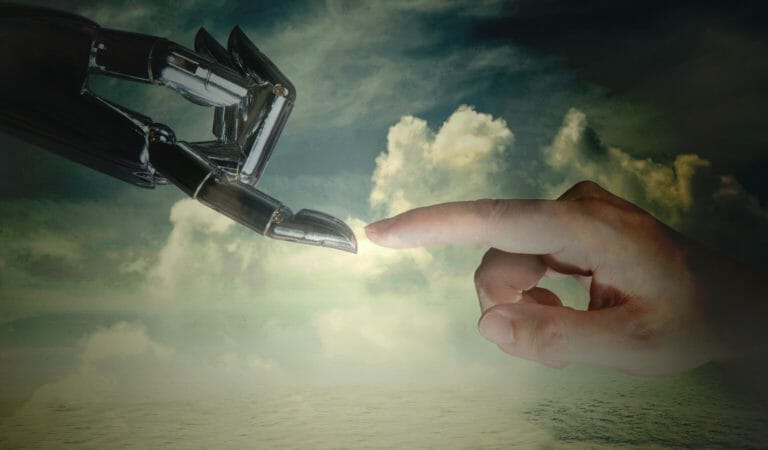 Co-Designing The Future
It's easy to approach the future as a race to solve planetary problems as the consequences of human-drive climate change become increasingly evident. Yet such a planet-forward perspective runs the risk of discounting the importance of people as creators, inheritors, and beneficiaries of the future.
If we can't manage a pandemic, how will we ever manage climate change?
Compelling as the case is for concerted global action to reduce carbon emissions and put into place more sustainable practices, there is a near-insurmountable problem standing between us and effective climate solutions: People.
Support a Student: Buy a Book!
Over the next year, thousands of people will be financially supporting students in Arizona State University's College of Global Futures — not by giving directly, but by buying books!
We need to get more innovative in how we navigate the potential risks and benefits of artificial intelligence
Getting the ethics of artificial intelligence right is important. But are we becoming so obsessed with the rights and wrongs of AI that we're taking our eye off the potential risks?
The College of Global Futures' new home is taking shape, and it's stunning!
In these images I try to capture the feel and spirit of ISTB7 as it comes together, and to convey something of the promise that it holds as a space for taking on the challenge of transforming the future.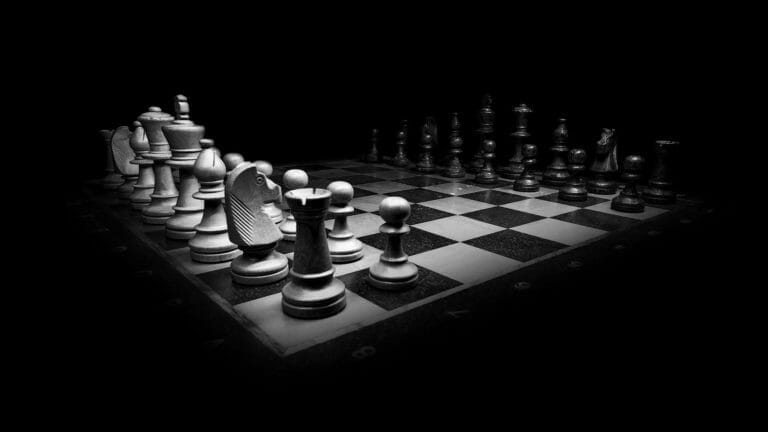 Reason — A Window Into The Future
We talk a lot about the power of reason, and how important it is in making sound decisions in today's world. But what is "reason" and how is it connected to the various futures we aspire to?