College of Global Futures Deans' Blog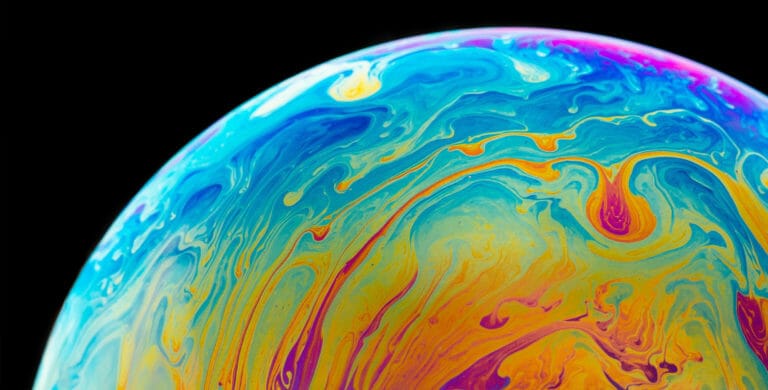 What if the Future was an Object?
What exactly is the future? This may sound like an odd question, but it's surprising how often we barrel ahead trying to build a better future without pausing to think about what it is, and how this affects our relationship with it.
Our Global Future Depends on Supporting our International Students
Back in September, The US Department of Homeland Security (DHS) issued a press release stating the agency's intent to limit the period of F and J visas to either two or four years. The rationale behind the move is to make it easier for DHS to prevent holders from overstaying their visas, and to prevent "foreign adversaries from exploiting the country's education environment." However, if approved, the proposal would make it extremely difficult for international students to pursue graduate studies–especially doctoral programs–at institutions like ASU.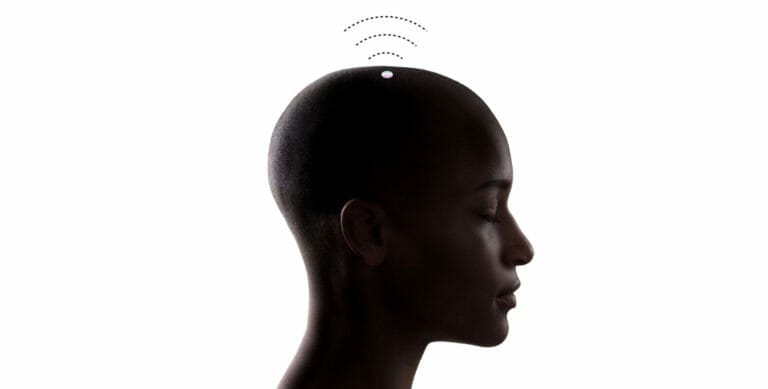 The ethics of advanced brain machine interfaces — and why they matter
What, you might ask, have advanced brain machine interfaces got to do with global futures? Quite a lot as it turns out! A couple of weeks ago, I participated in a discussion on the the governance and ethics of brain machine interface technologies in a meeting of the National Academy of Sciences, Engineering and Medicine Committee on Science, Technology and the Law (my comments are at the end of this article). This was a scoping discussion to get a sense of the potential issues here that may need to be addressed moving forward, and was prompted in part by the developments coming out of Elon Musk's company Neuralink.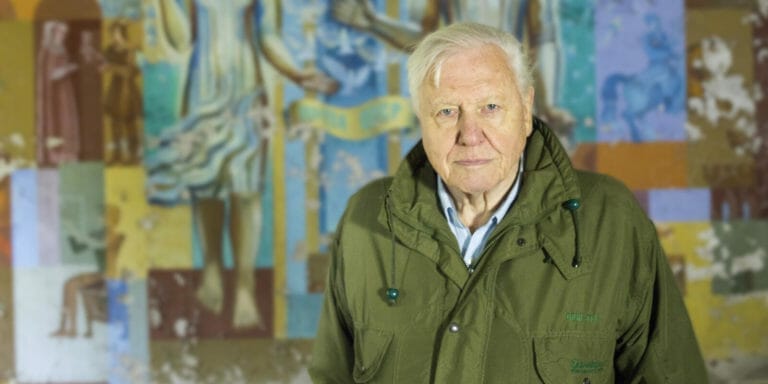 David Attenborough's Call to Action in A Life on Our Planet is Compelling, but Flawed
If you haven't yet seen David Attenborough's new Netflix documentary A Life on Our Planet, you should. As a self-described "witness statement" on the state of our world from one of the most widely traveled and respected naturalists of our time, it's sobering viewing. And its message deeply aligns with our mission in the College of Global Futures. And yet for all its warnings of a planet in crisis, I found Attenborough's perspective somewhat limited while watching the documentary, compelling as it is.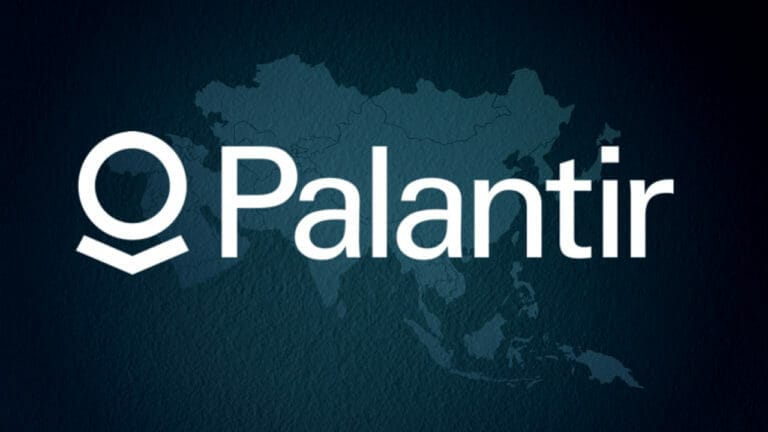 The future of predictive policing?
The company Palantir hit the headlines this week as it made its debut on the New York Stock exchange. Known for its cutting-edge use of big data to support security info and interventions—especially with three letter agencies—the company is also known for its controversial work on predictive policing.
The Long Way Up to a Sustainable Electric Future
It shouldn't make for compelling TV – the Scottish actor Ewan McGregor losing a pair of sunglasses on a desolate road in Argentina and finding them the next day – but it does! What's more, it's compelling TV that has deep connections to sustainability, tech innovation and the future.
About: Andrew Maynard's Dean's Blog
So, what exactly can you expect from a blog written by an Associate Dean in ASU's College of Global Futures? If you've reached this page, the chances are that you hit the "about" link on my Dean's Blog on the Arizona State University College of Global Futures website, and you're looking for more information about the blog, and possibly even it's author. Of course, you may have just stumbled here by accident, in which case, here's to hoping it's a happy one and you keep on reading!
Welcome to the College of Global Futures Deans' Blog!
First posts on a new blog are always tricky – do you try and wow your audience with intellectual fireworks? Do you hit them with something unexpected and amazing? Or do you simply say "Hi" and hope they come back for something more substantive next time round?