David Attenborough's Call to Action in A Life on Our Planet is Compelling, but Flawed
Sustainability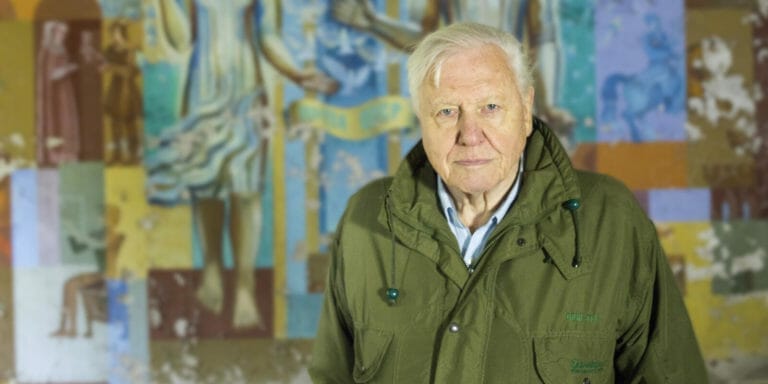 David Attenborough's Call to Action in A Life on Our Planet is Compelling, but Flawed
If you haven't yet seen David Attenborough's new Netflix documentary A Life on Our Planet, you should. As a self-described "witness statement" on the state of our world from one of the most widely traveled and respected naturalists of our time, it's sobering viewing. And its message deeply aligns with our mission in the College of Global Futures. And yet for all its warnings of a planet in crisis, I found Attenborough's perspective somewhat limited while watching the documentary, compelling as it is.
The Long Way Up to a Sustainable Electric Future
It shouldn't make for compelling TV – the Scottish actor Ewan McGregor losing a pair of sunglasses on a desolate road in Argentina and finding them the next day – but it does! What's more, it's compelling TV that has deep connections to sustainability, tech innovation and the future.