Swinging into a Complex Future
complexity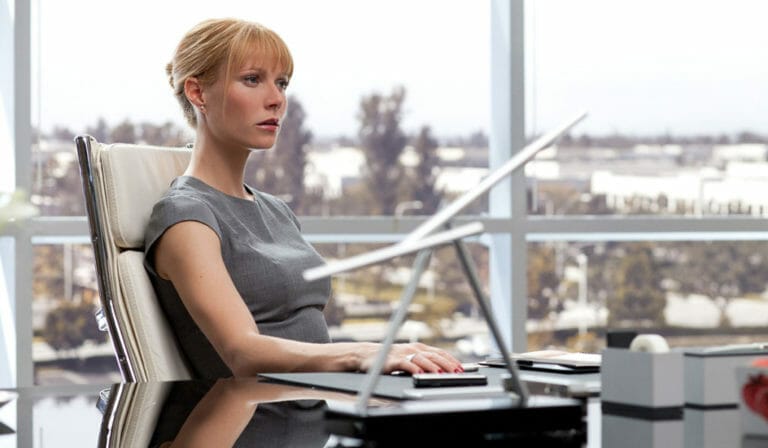 Swinging into a Complex Future
What have pendulums, the future, and Iron Man, got in common? More than you might at first think! Several years ago now, I had the pleasure of being the inaugural Charles and Rita Gelman Professor of Risk Science at the University of Michigan. As is often the case with such positions, I was asked to give a public lecture to mark my inauguration.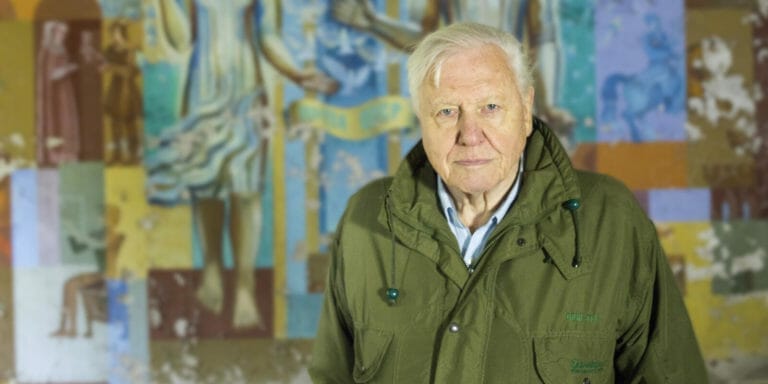 David Attenborough's Call to Action in A Life on Our Planet is Compelling, but Flawed
If you haven't yet seen David Attenborough's new Netflix documentary A Life on Our Planet, you should. As a self-described "witness statement" on the state of our world from one of the most widely traveled and respected naturalists of our time, it's sobering viewing. And its message deeply aligns with our mission in the College of Global Futures. And yet for all its warnings of a planet in crisis, I found Attenborough's perspective somewhat limited while watching the documentary, compelling as it is.